Dailymotion use keyboard on recent searches
This userscript lets you navigate the recent searches on Dailymotion using arrow keys on your keyboard. It was a missing feature imho, so here it is!
How to use
Click the search field (or navigate to it with "tab" key) to focus it. The recent searches (if any) will appear.
Use down or up arrow to select the recent search you want to re-submit.
Hit "enter" to perform the search.
Screenshot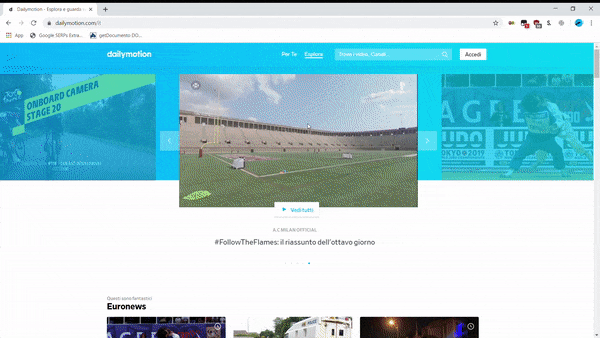 Known issues
None yet.
Feedback appreciated
Please use the Issues section