Bookwalker Cover Extractor
Written for use with MangaDex
---
Userscript to create an easy way to upload covers to MangaDex. Follows instructions given on
Preview
Features
Runs on MangaDex's covers tab.

Follow BW link if it exists.

Auto-search BW using the longest Japanese title for the series if no link is found or link is invalid. Remember to verify the correct link is found!

Auto fill volume number

Direct Upload. No need to save! Remember to verify image quality before uploading!

2 clicks upload. Just select the cover, verify quality, verify volume number, and push save.
Title Color Codes
Dimensions Color Codes
Current Bugs & Limitations
⚠️ The resulting image is NOT necessarily bookwalker's highest quality cover scan ⚠️ It normally is, at least for more recently uploaded works. I believe the scan is the original version for that seriese. If a higher quality scan is added latter, we wouldn't know. Alternatively, this may be the result of a past change in how bookwalker works.

Need to add stable sort for chrome. Otherwise works/looks alright, but is placed at bottom of page, should integrate it into MD's cover display section. And create an overlay for use on bookwalker site.

Intended for wide displays. May induce horizontal scrolling on mobile. (May not work at all on mobile)

Automated cover match checks are WIP. Will work only in userscript version due to restrictive CORS settings. Currently disabled since primitive downsizing function is slow and Pica library isn't working.
Assets
Some Anime Loading Gif

Error icon. LQ Excerpt from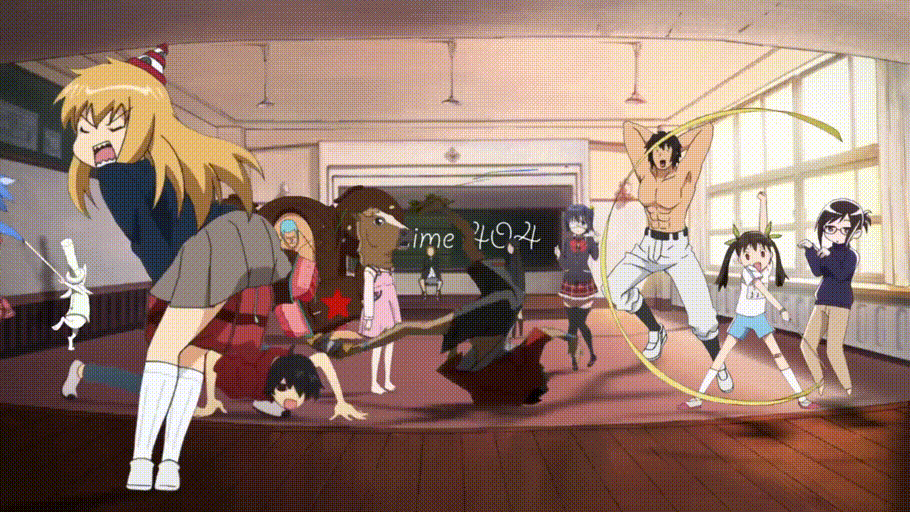 my next choice was the part